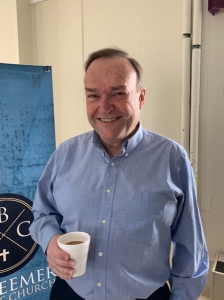 Bob
Elder
Bob is originally from Toronto Canada. His parents were founding members of GracePoint Baptist Church and faithfully took the family to church services, sunday school and other children and youth programs. From a young age Bob was taught the truths of the gospel. Around the age of 8 he recognized his need of a Savior and he trusted the Lord to forgive him. Since then Bob has continued to grow in his walk with the Lord, who has been faithful. Bob was married to Lis for 40 years (before the Lord took her home in 2018) and they raised four children mainly in Canada. In 2005 business took Bob to California and then to Virginia in 2017. They joined Redeemer Baptist at that time. He enjoys spending time with his kids and 13 grandkids who all live fairly close. Bob is blessed by the love and care of his Redeemer family and the faithful preaching of God's word at Redeemer each week.
Redeemer Baptist Church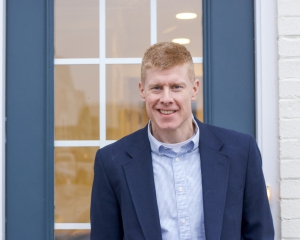 Gary
Elder
Gary grew up in Houston, Texas and was saved by God's grace as a Freshman in college in 1993. After hearing the gospel from a faithful friend, he saw his own need for it once the Lord gave him eyes to see the beauty of grace over mere good works. Since then, the Lord has been faithful to not only preserve his faith, but grow his hope of Heaven and deepen his love for the church. Gary and his wife, Jillian, have four kids and have been members of Redeemer Baptist Church since early 2017. One of Gary's favorite parts of Redeemer is how the church's common commitment to scripture prompts genuine love and care for one another.
Redeemer Baptist Church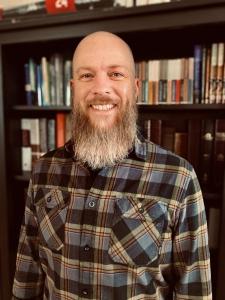 Mike
Elder
Mike was born and raised in sunny Florida. His parents were faithful to involve their family in the local church and as a result, the Lord saved Mike in the summer following his seventh-grade year. He attended the Baptist College of Florida and completed a B.A. in Christian Education, and later The Southern Baptist Theological Seminary completing Master of Divinity and Doctor of Ministry degrees. Mike served on staff in Waynesboro, GA, as a youth pastor for 8 years prior to joining Sterling Park Baptist Church in Sterling, VA as a church planting resident in 2015. Mike, along with a team of faithful brothers and sisters in Christ, planted Redeemer Baptist Church in 2016. Mike is blessed to be married to his best friend Carrie and the Lord has graced them with two amazing children: Abbie and Caleb.
Redeemer Baptist Church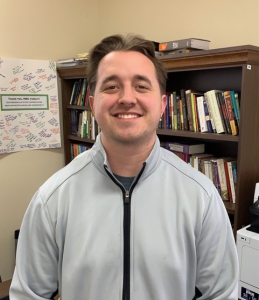 Kaleb Tobat
Pastoral Assistant
Kaleb was raised in East Georgia and was saved by the grace of God in the summer of 2014 after graduating high school. He began attending a community college in the area where he became heavily involved with Campus Outreach. Through CO and service at his local church, the Lord began to shape his desires for vocational ministry. In 2016 he transferred to Boyce College and The Southern Baptist Theological Seminary where he completed the seminary track program, earning his B.A. and M.DIV. He met his amazing wife Reiley while in school and they were married in 2018. Together they have twin boys, Gatlin and Louie.
Redeemer Baptist Church